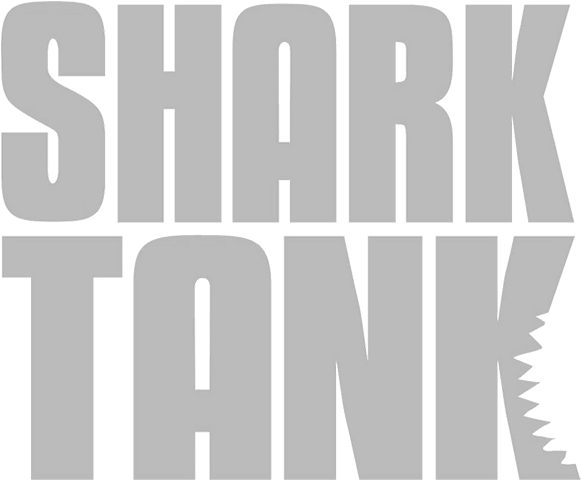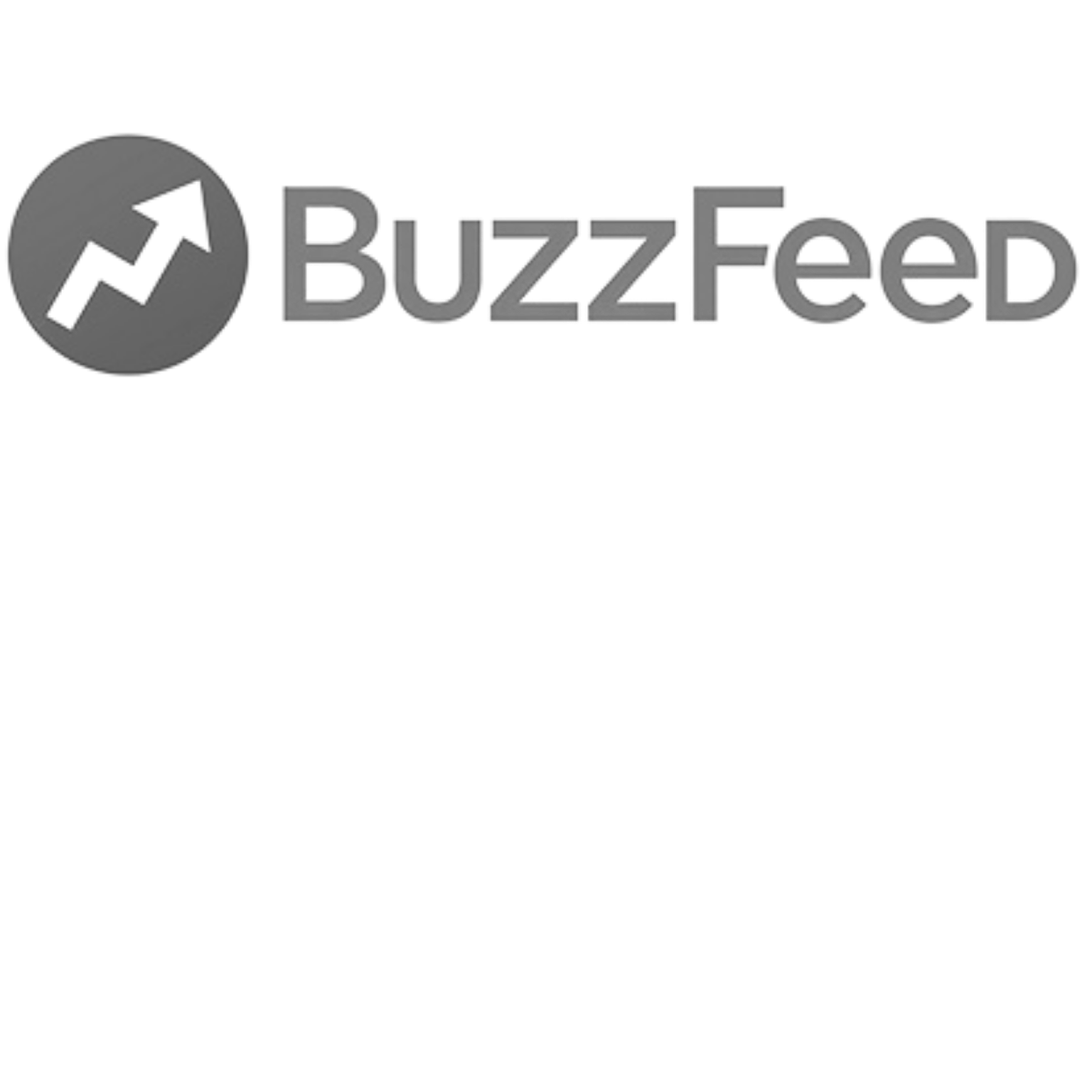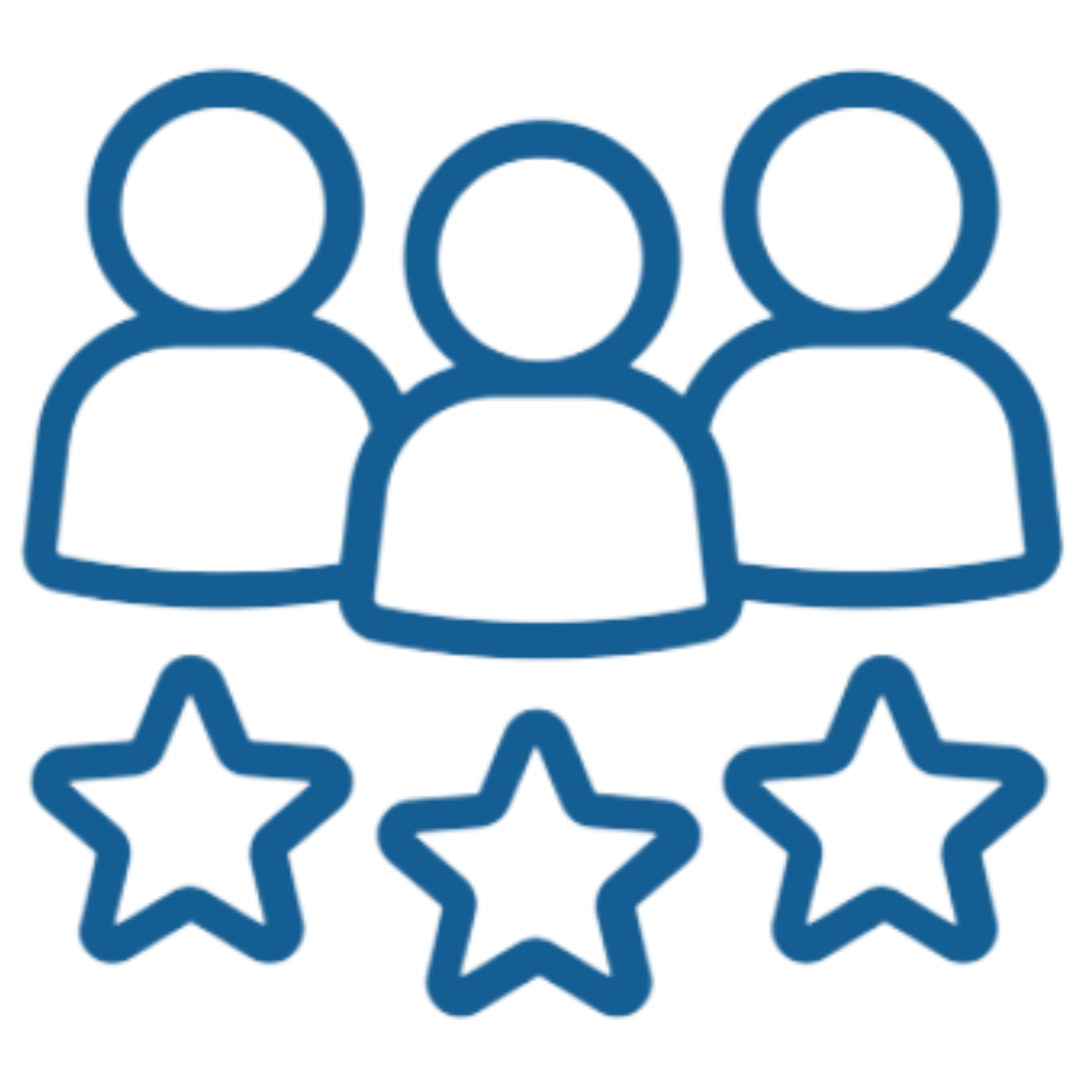 1000's oF HAPPY CUSTOMERS
Thousands of people around the world wear their bracelets every day to stay lovingly connected.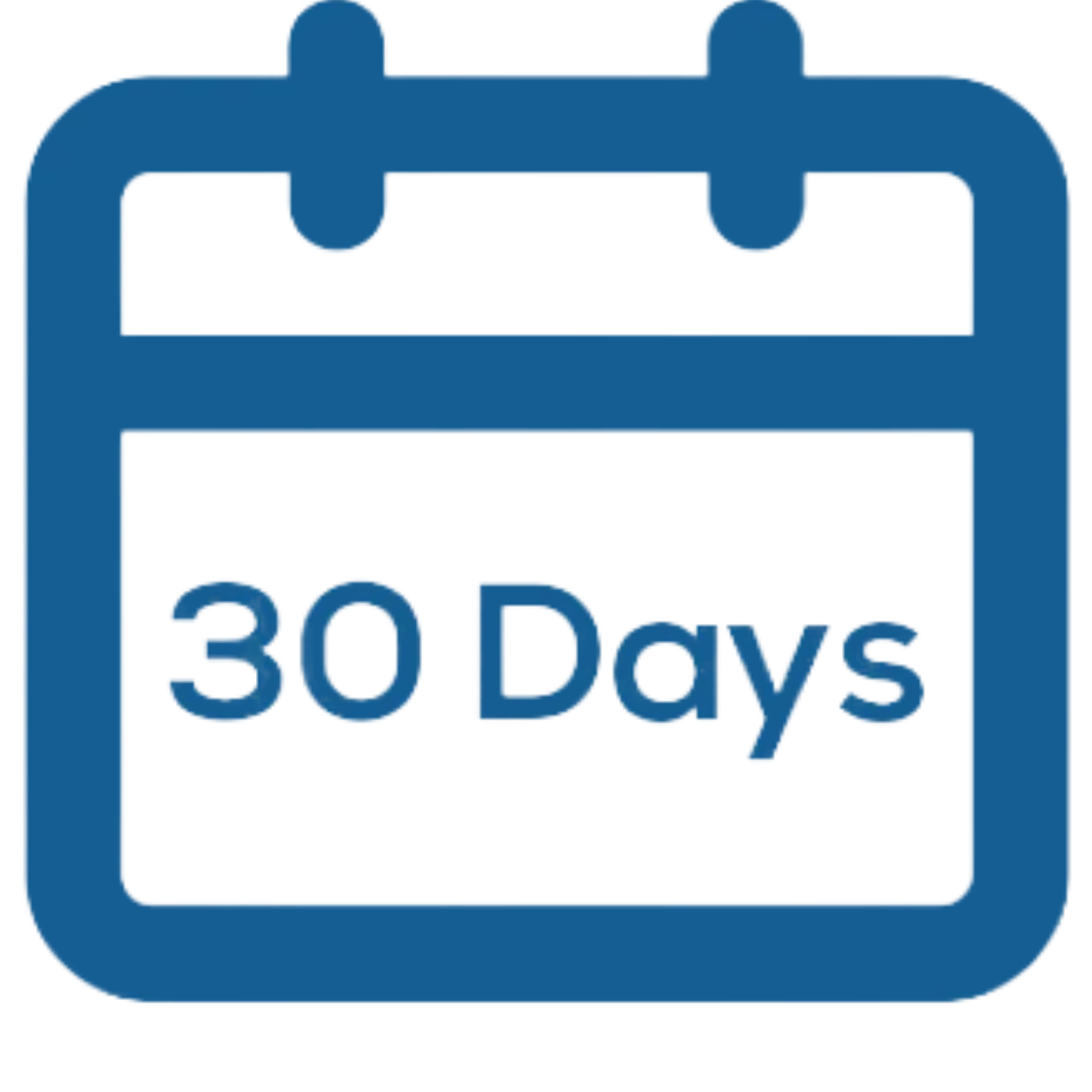 TRY THE LONG DISTANCE VIBRATION NECKLACE RISK-FREE FOR 30 DAYS!
You're 100% covered - if it's not for you simply send it back within 30 days for a quick, no hassle refund.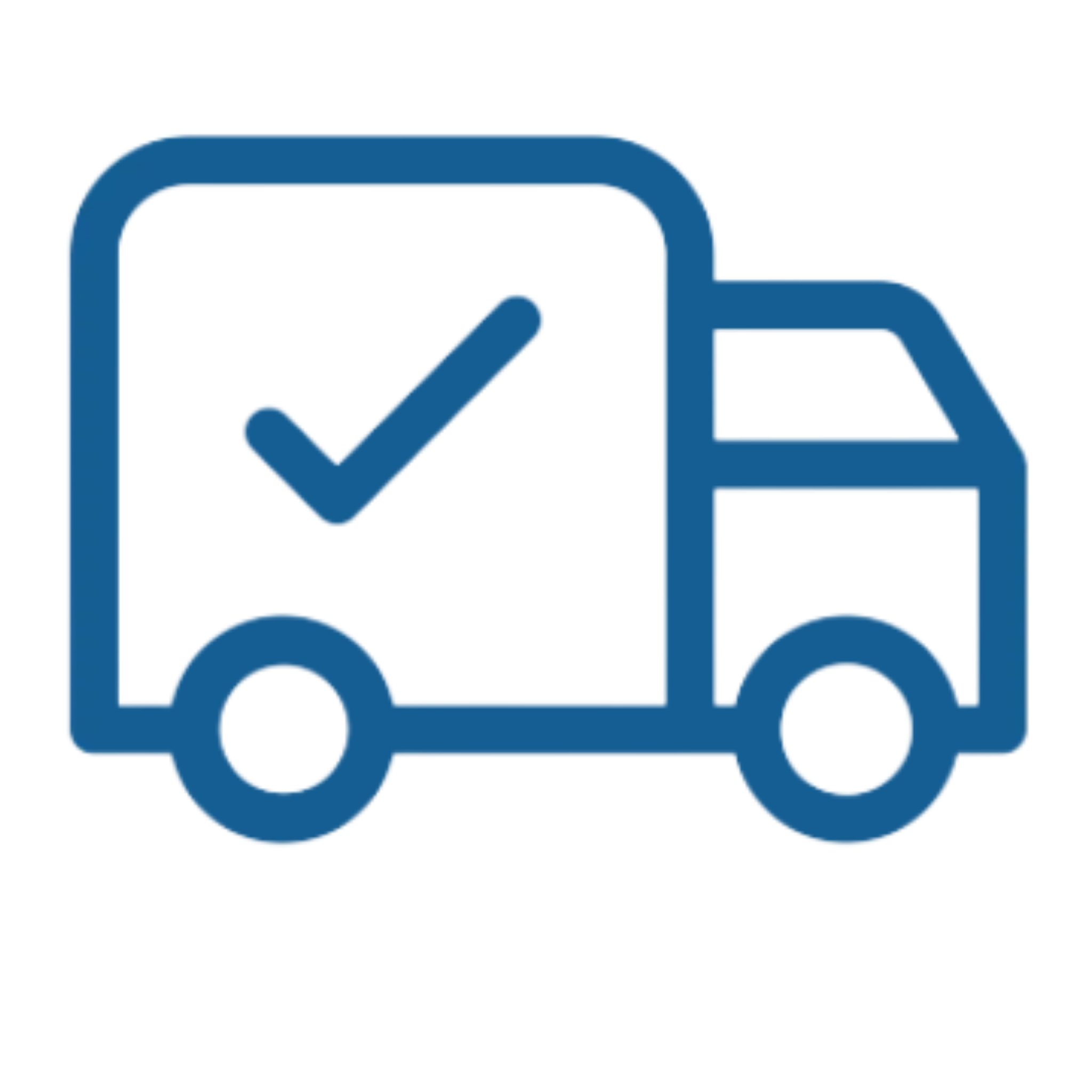 100% FREE WORLDWIDE SHIPPING
Regardless of order size, we offer free standard shipping worldwide. Delivery takes 5-12 business days once shipped.
Make your connection count through every vibration and light up.
Your every vibration and light up replicate your partner's touch and keep love close by. You'll know they're thinking of you with every vibration and light up of your bracelet.

Express yourself personally with different colors, touch vibration intensity, and more!
Connect closer with these vibration bracelets.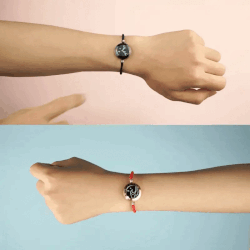 This design is inspired by "
I Love you from Mountains to the Sea
", which means a vow between lovers that their mutual love will last as eternal as the mountain and the sea, no matter the height of the mountains, no matter the depth of the sea, no matter how far we are apart, nothing can stop my love for you.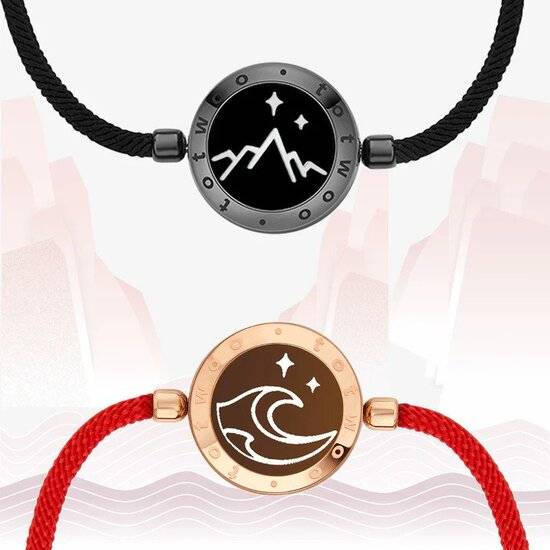 Engraved with "My heart is, and always will be yours" from Jane Austen on the backside.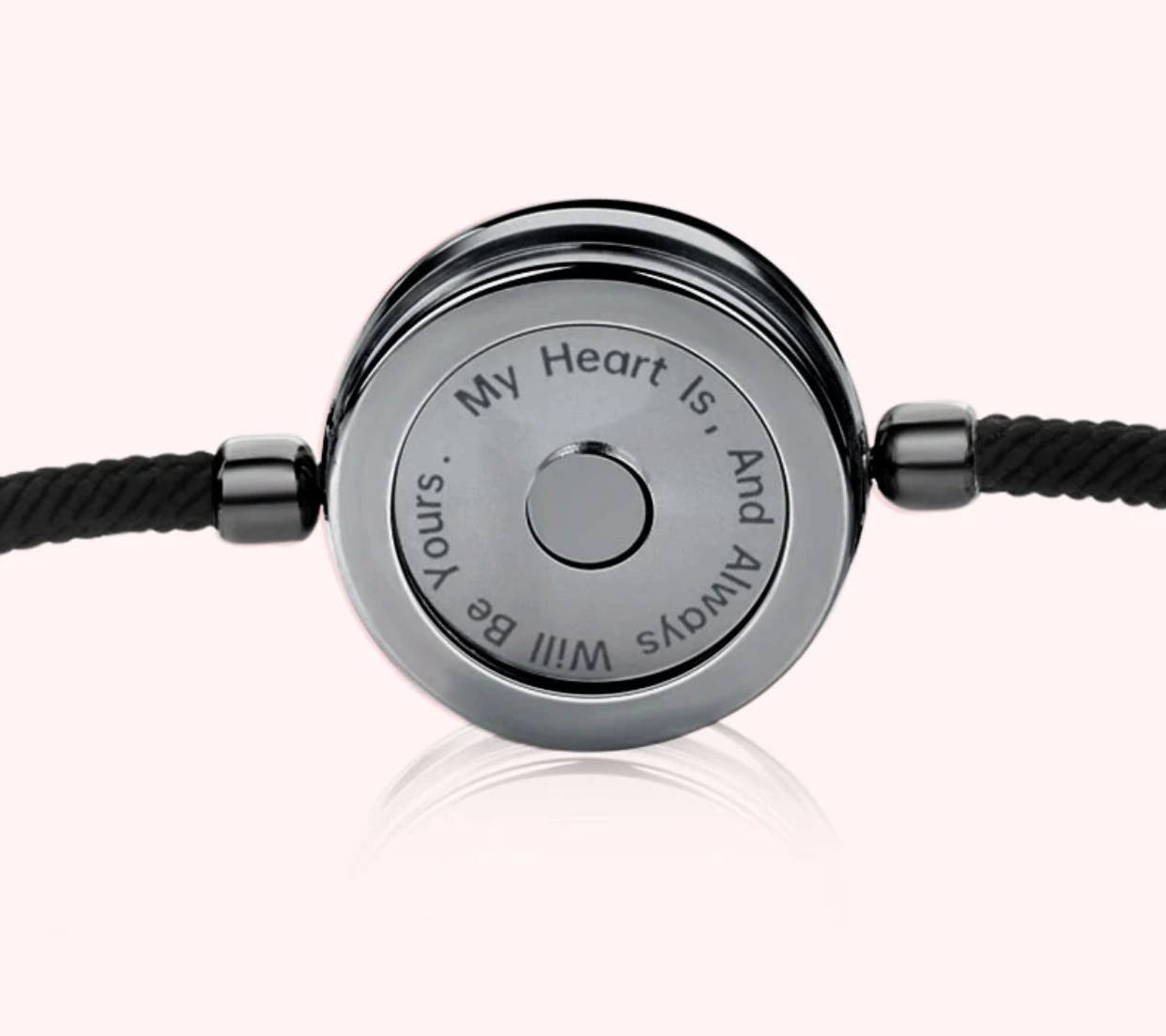 The bracelet will flash and buzz on your preference. The light and vibration intensity are adjustable. Feel your partner's love and touch on your wrist, always at will.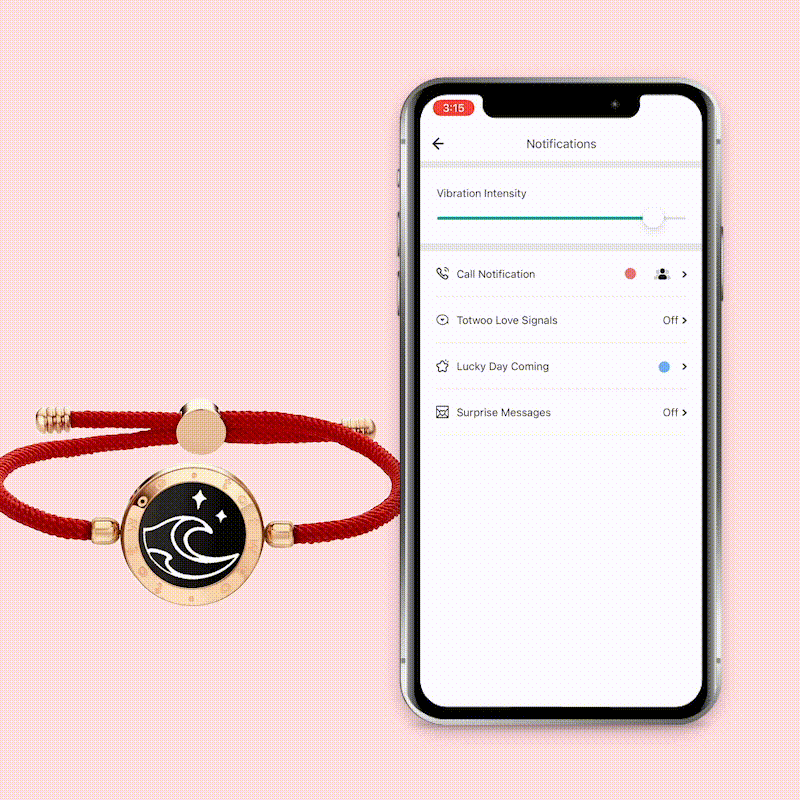 A SPECIAL PLACE FOR YOUR LOVE
Our bracelets create an intimate and private space for you and your special someone. Not only will the lights and reminders help you feel connected, but you'll also have a place to express your love through pictures, videos, audio, and text on totwoo App. Once your partner touches the jewelry, a surprise message will pop up accompanied by the jewelry's vibration and light up. You can even chat with your loved one on totwoo App.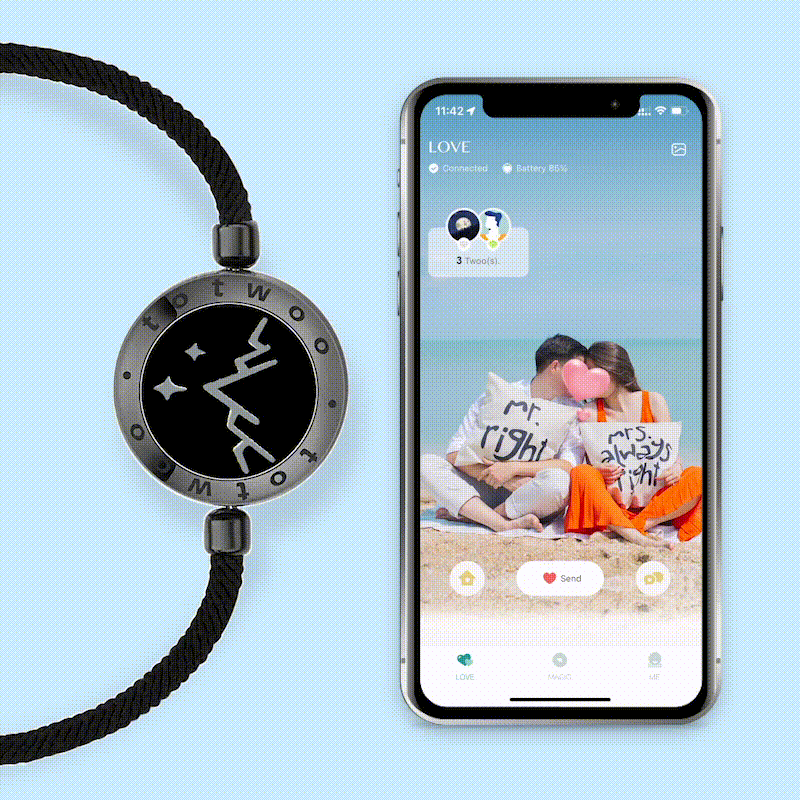 NEVER MISS A CALL FROM A LOVED ONE
Your bracelet reminds you of every incoming call from your loved ones. Add up to 3 important contacts in the totwoo App and the bracelet will alert you of an incoming call with a gentle flash or vibration.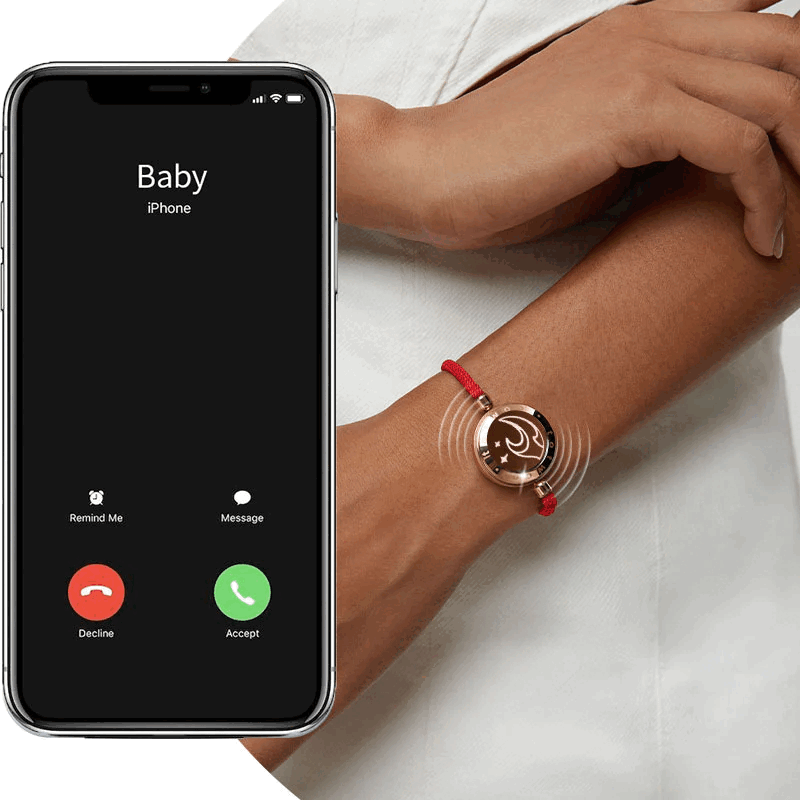 KEEP THE SPECIAL DAYS IN YOUR HEART
With your bracelet, you'll be able to share all the special days and loving moments with your partner — even if you're worlds apart. The totwoo App can record the important days you share, and even let you know with flashes and vibrations when a special day arrives. A subtle reminder that you love each other is the perfect way to celebrate a birthday, anniversary, or shared memory.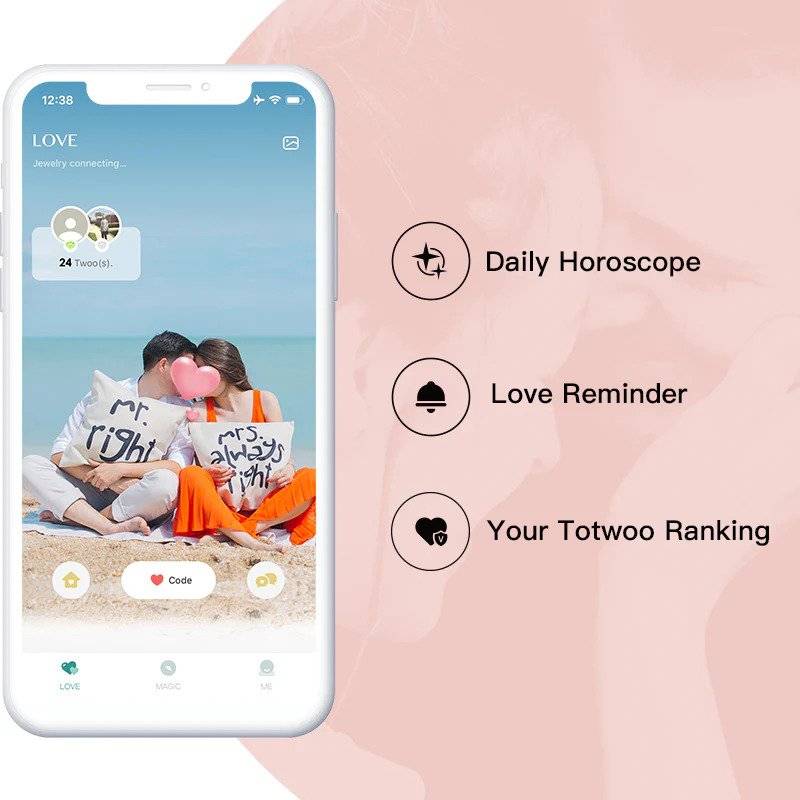 KEEP THE SPECIAL DAYS IN YOUR HEART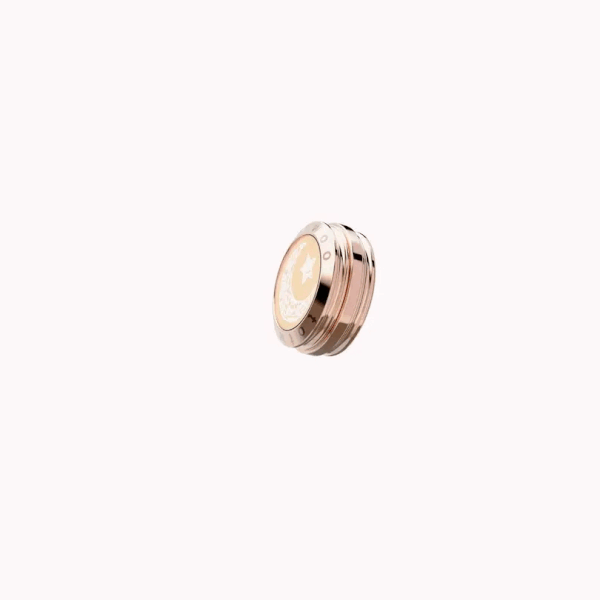 TECHNOLOGY, ROMANCE, ART ALL IN ONE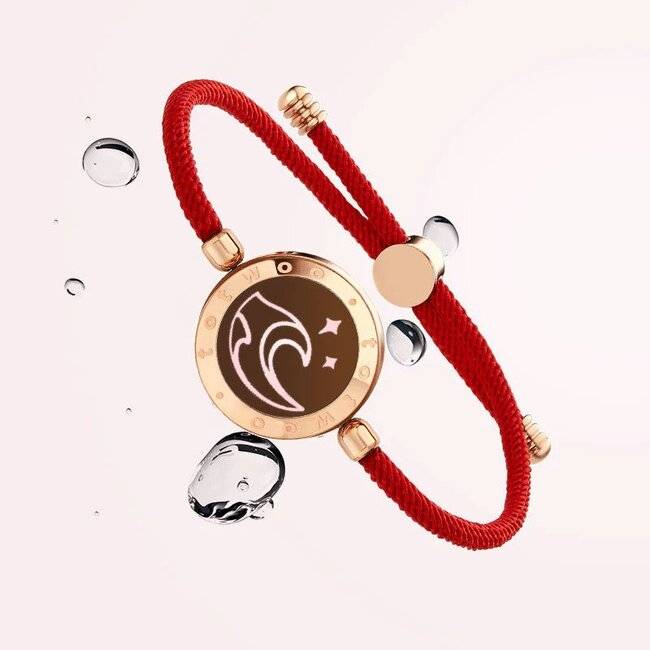 Charge 60 min for 3-7 days without recharging to ensure you stay in touch all the time.



Frequently Asked Questions
Is there a monthly fee for current accounts?
No, we don't charge any monthly fee.
Can we connect to each other while we are far apart?
Yes. As long as the smart jewelry is correctly set up within the app with either WIFI or mobile connection, you can connect with each other. No matter how far away you are.
Can I connect more than 2 people?
We're sorry, our jewelry didn't support to connect many pieces of jewelry together at present. But you can unpair them and then connect with another one.
Must the two pieces of jewelry together when pairing?
No. But one piece of the jewelry must be present together with your phone when pairing.
Set for Two: Bracelets* 2, User Manual*1, USB Charger*2; Gift Card*1;